Carver's Cove Petting Farm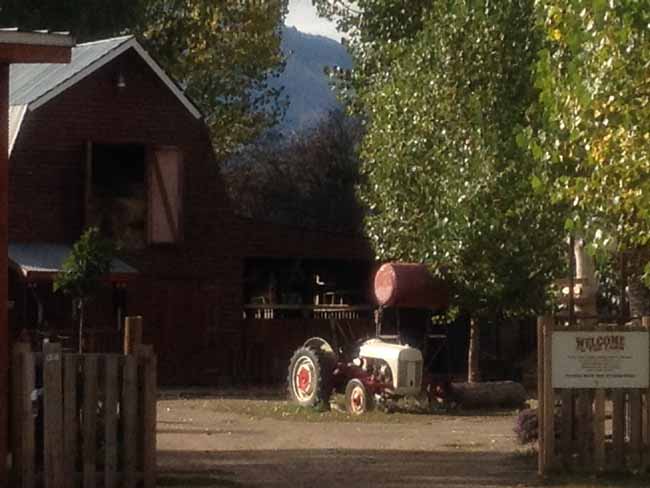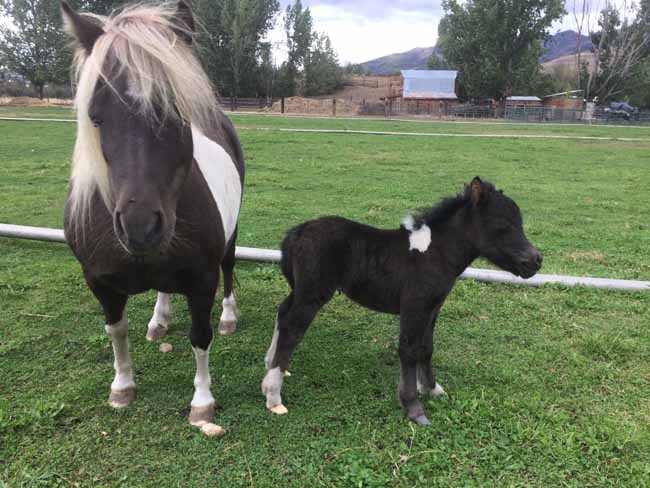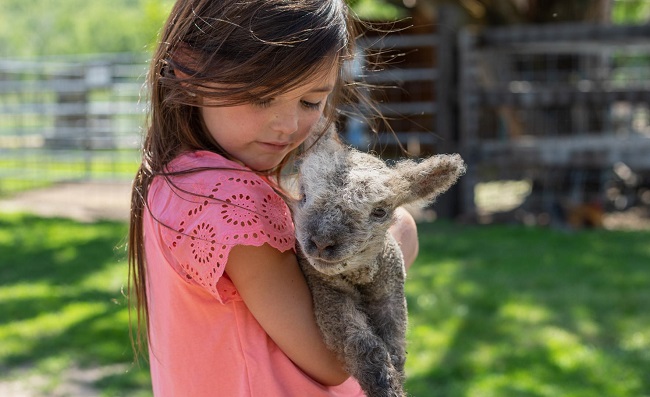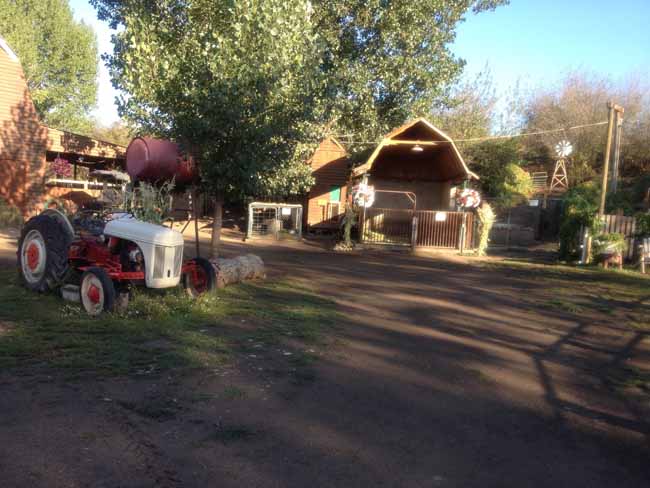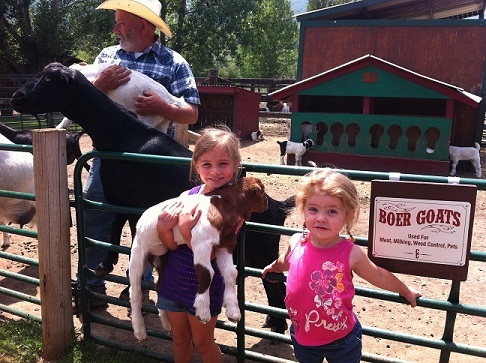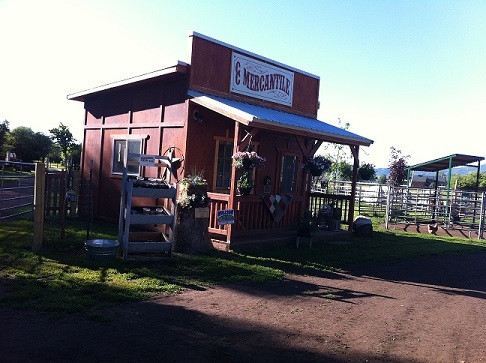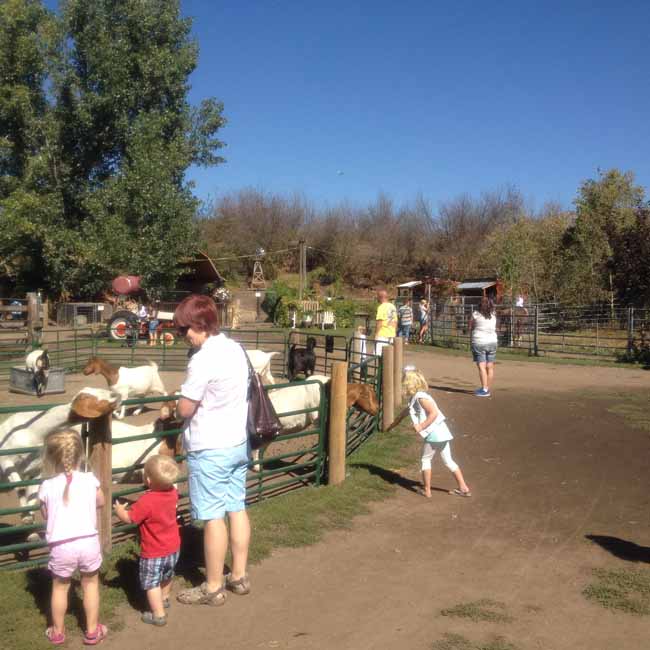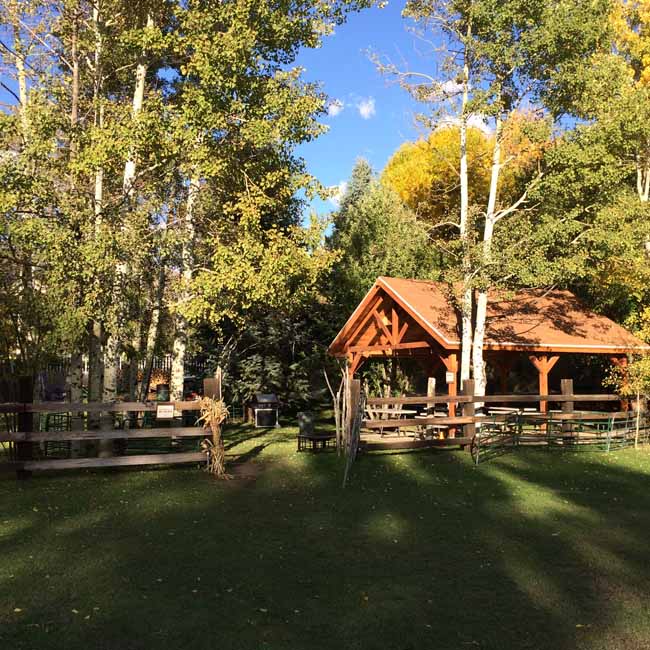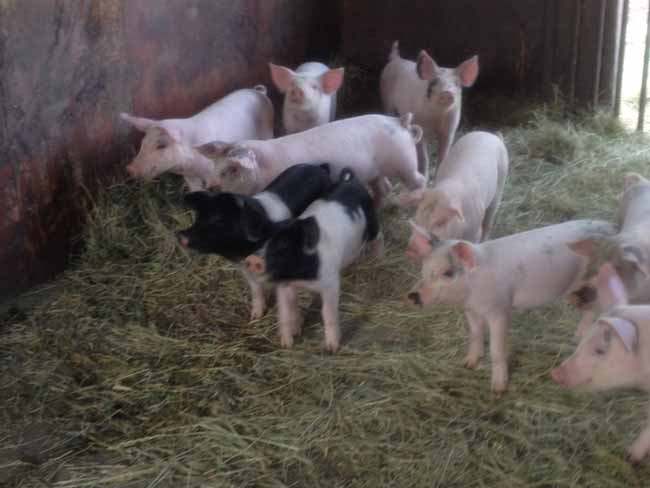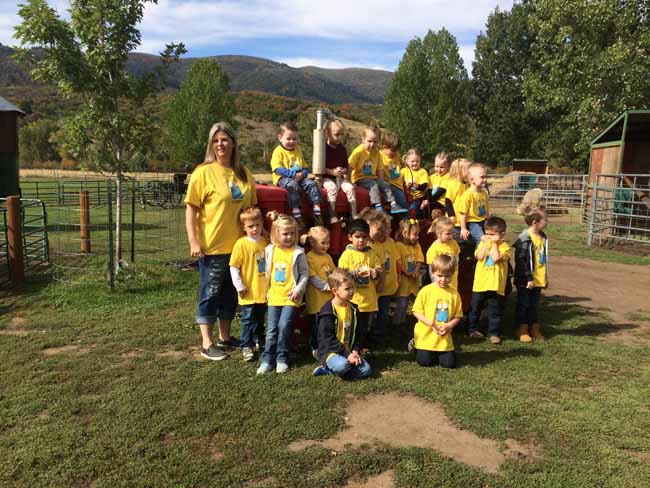 Come and learn about all the farm animals - see how they all live together and make a fun farm.
Our farm includes the following animals:
Cows, Pigs, Goats, Sheep
Donkeys, Llamas, Alpacas, Horses
Chickens, Ducks, Turkeys
Rabbits, Kittens, and Dogs
We are a licensed Class C facility!
OPERATING HOURS & DETAILS
Season:June thru September
Our 2021 season will begin on Wednesday June 2nd.

We happily comply with state health and safety regulations.

Days: Wednesday thru Saturday
The farm will be closed on most major summer holidays.
We'll also close the farm on bad weather days.

Times: 10:00 AM - 5:00 PM* (2:00 PM in September)
*On days of extreme heat, closing time is 2:00 PM
*Please call if the weather is questionable.
(Heavy rain on a farm makes for a muddy mess!)
Cost: $8.00 per person
Infants under 1 year are free
Feed the animals! 50¢ per container
We accept cash, credit cards (with a small processing fee), and Venmo.
Groups: We welcome day cares, preschools, and reunions!
Be sure to give us a call (801-745-3018) so that we can best plan for your party.
Bowery: We have a bowery available to rent for parties at $25/hr.
Call us for details and availability.
SPECIAL EVENTS
Baby Animal Days in June
Come early in the season and see all our baby animals.
This event runs through the entire month of June.

Fall Harvest - September
During the the month of September, donate a canned food item and receive a $2.00 discount on the price of a regular admission!
With the onset of fall we adjust our operating hours and will be open from 10:00 AM - 2:00 PM.