Carver's Cove Petting Farm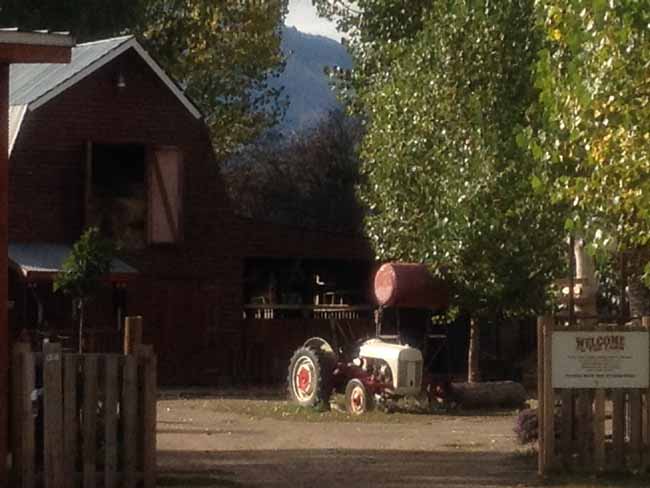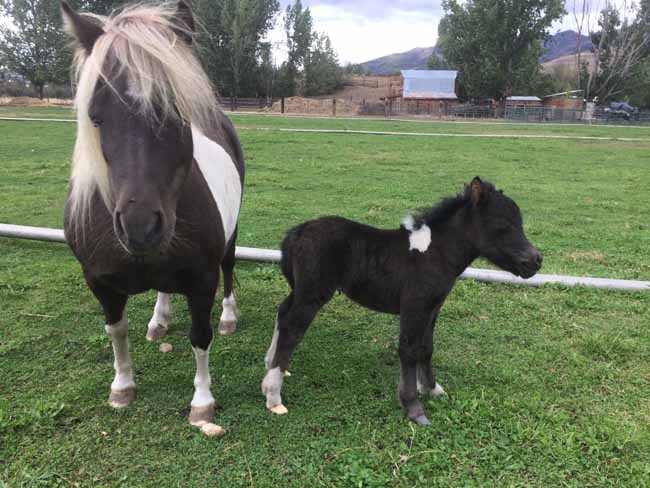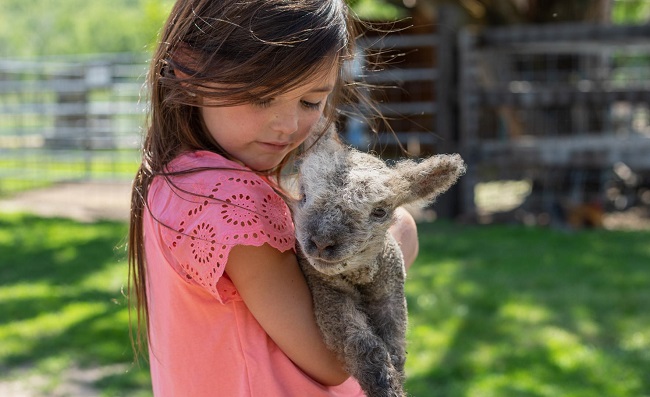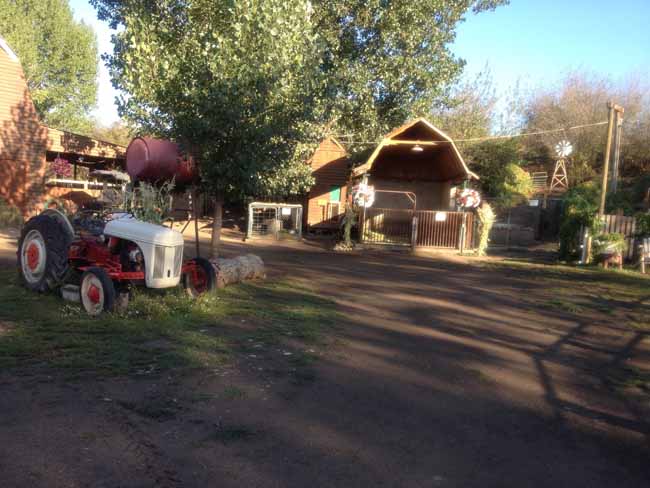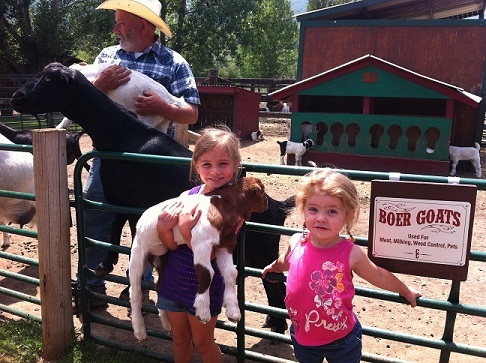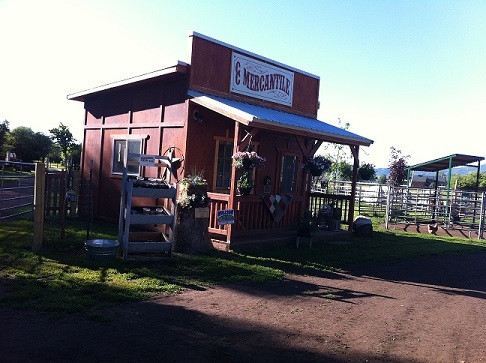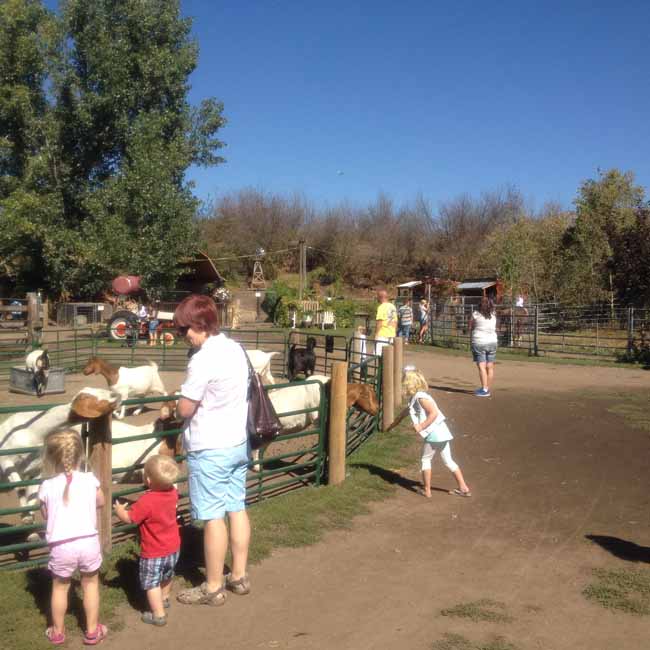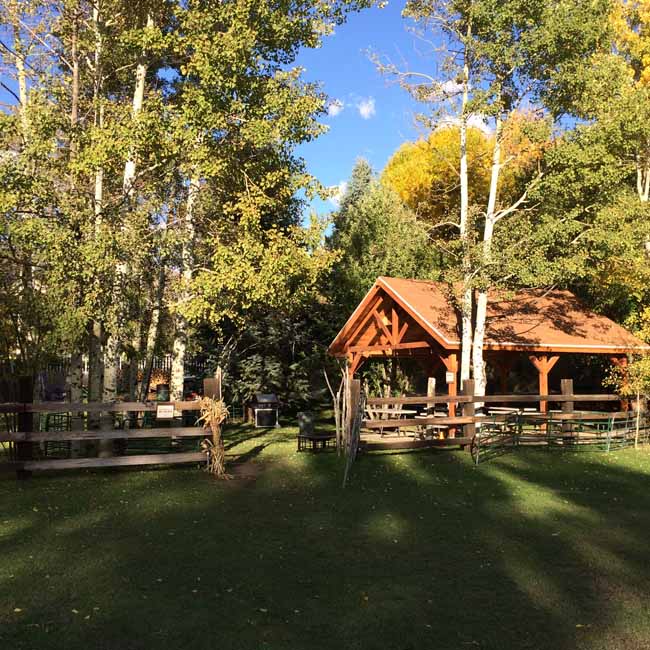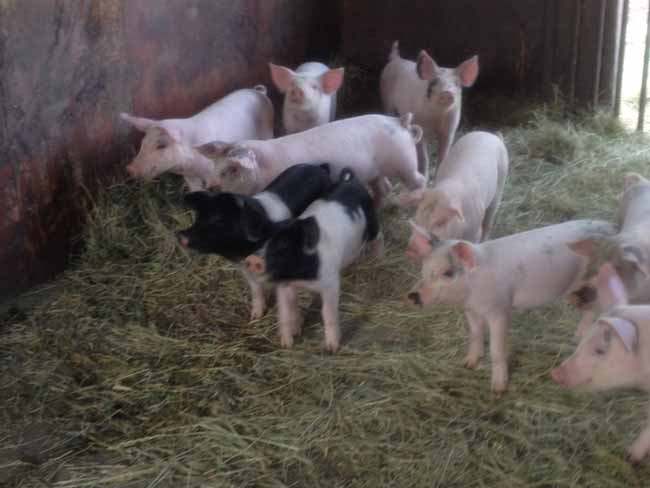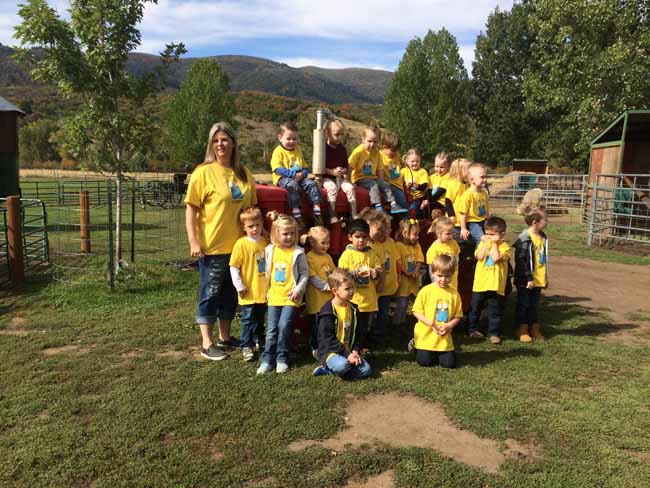 Come and learn about all the farm animals - see how they all live together and make a fun farm.
Our farm includes the following animals:
Cows, Pigs, Goats, Sheep
Donkeys, Llamas, Alpacas, Horses
Chickens, Ducks, Turkeys
Rabbits, Kittens, and Dogs
We are a licensed Class C facility!
OPERATING HOURS & DETAILS
2021 Season:

CLOSED




We're grateful for all our patrons and supporters who visited this year.


The farm will re-open in early May next year.


We hope to see you again in 2022!


SPECIAL EVENTS
Baby Animal Days in June
Come early in the season and see all our baby animals.
This event runs through the entire month of June.