Carver's Cove Petting Farm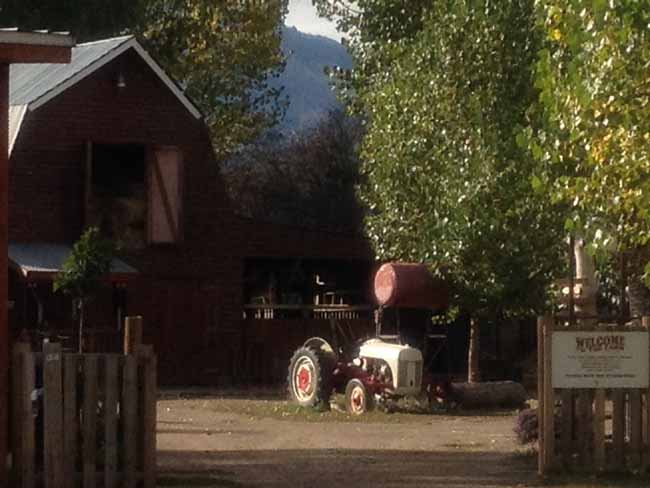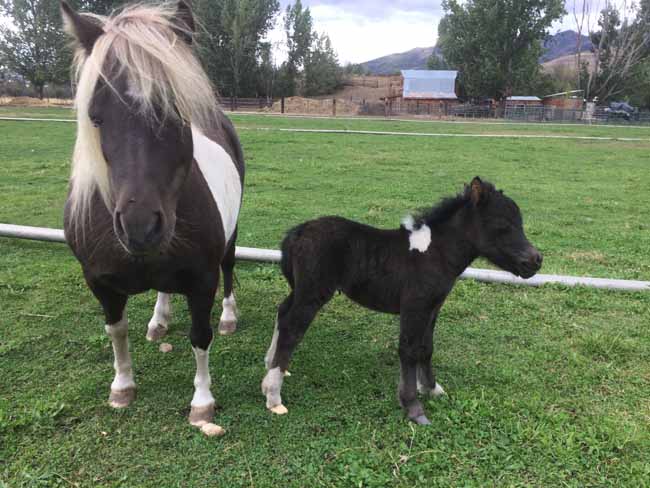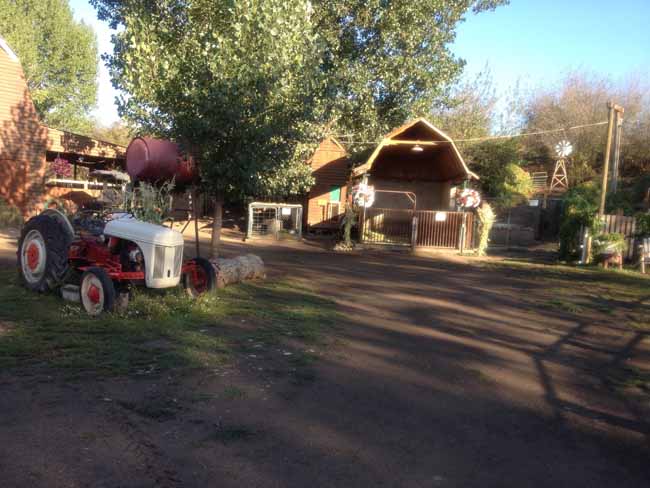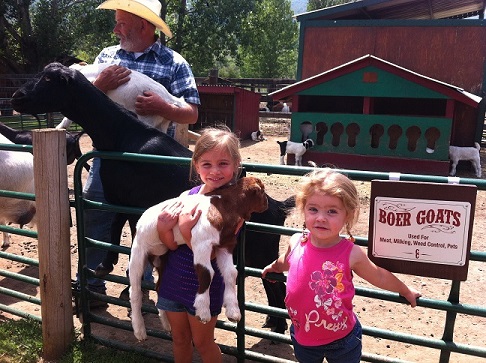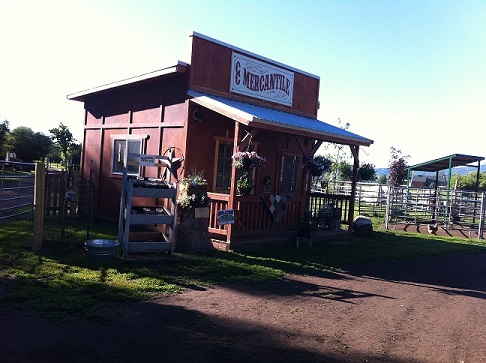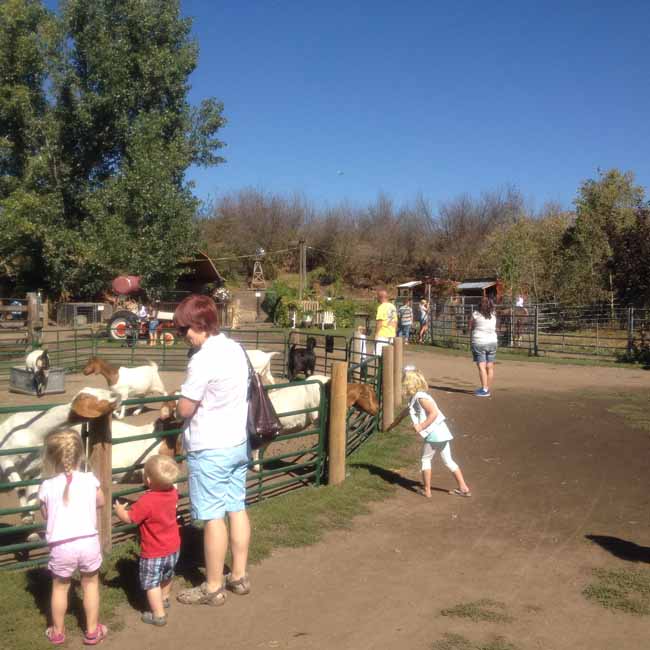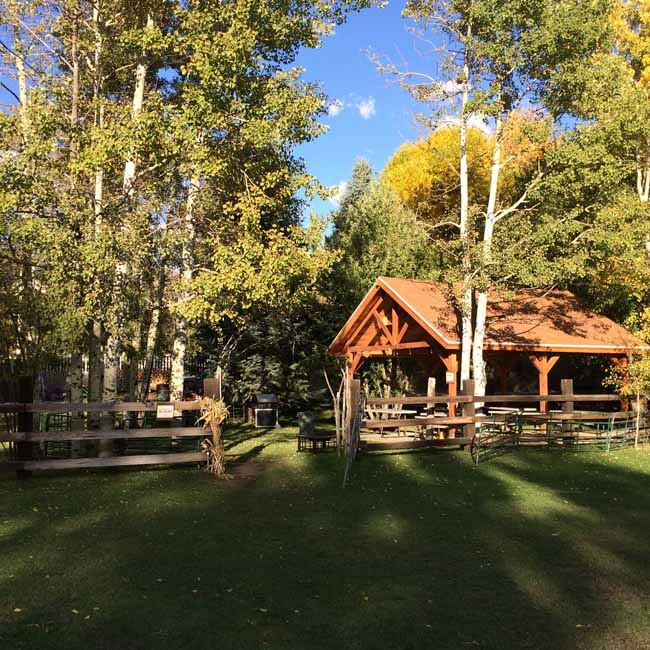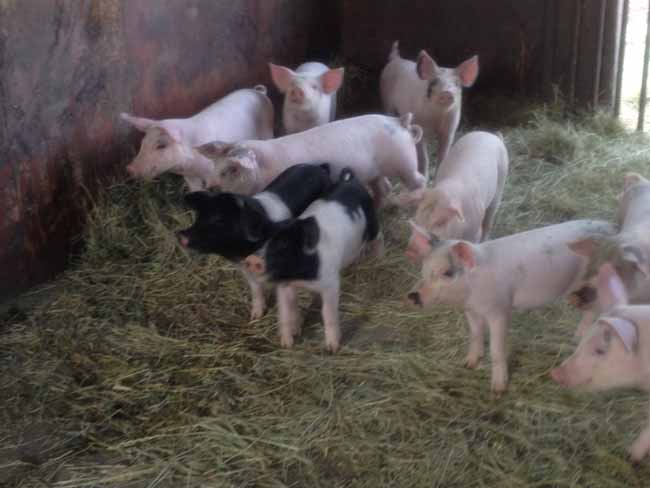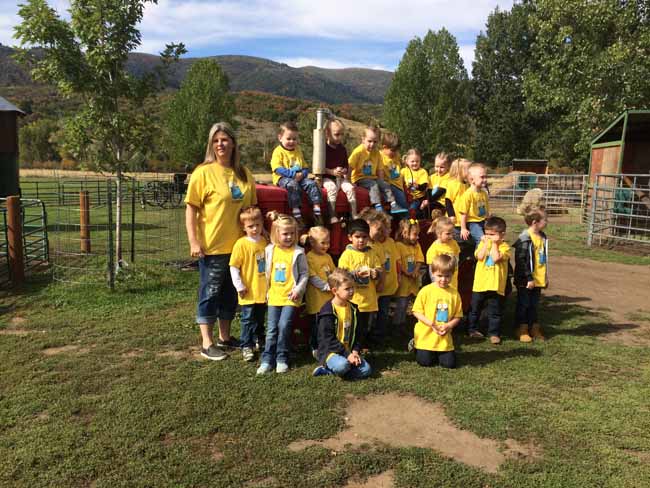 Come and learn about all the farm animals - see how they all live together and make a fun farm.
Our farm includes the following animals:
Cows, Pigs, Goats, Sheep
Donkeys, Llamas, Alpacas, Horses
Chickens, Ducks, Turkeys
Rabbits, Kittens, and Dogs
We are a licensed Class C facility!
OPERATING HOURS & DETAILS
Season: May thru September
Our 2018 season will begin on Wednesday May 2nd and close on Saturday September 29.
Days: Wednesday thru Saturday
The farm will be closed on most major summer holidays.
Times: 10:00 AM - 5:00 PM* (2:00 PM in September)
*On days of extreme heat, closing time is 2:00 PM
*Please call if the weather is questionable.
(Heavy rain on a farm makes for a muddy mess!)
Cost: $8.00 General Admission - Horse ride included with admission for 12 yrs old and under.
Infants under 1 year are free.
Credit cards are accepted.
Groups: We welcome day cares, preschools, and most special groups.
Be sure to give us a call (801-745-3018) for possible discount rates so that we can best plan for your party.
Bowery: We have a bowery available for rent for parties and group functions.
Call us for details and availability.
SPECIAL EVENTS
Baby Animal Days - June
Come early in the season and see all our baby animals.
This event runs through the entire month of June and every child receives a free container of animal food with his/her admission.

Fall Harvest - September
During the the month of September, donate a canned food item and receive a $2.00 discount on the price of a regular admission!
With the onset of fall we adjust our operating hours and will be open from 10:00 AM - 2:00 PM.